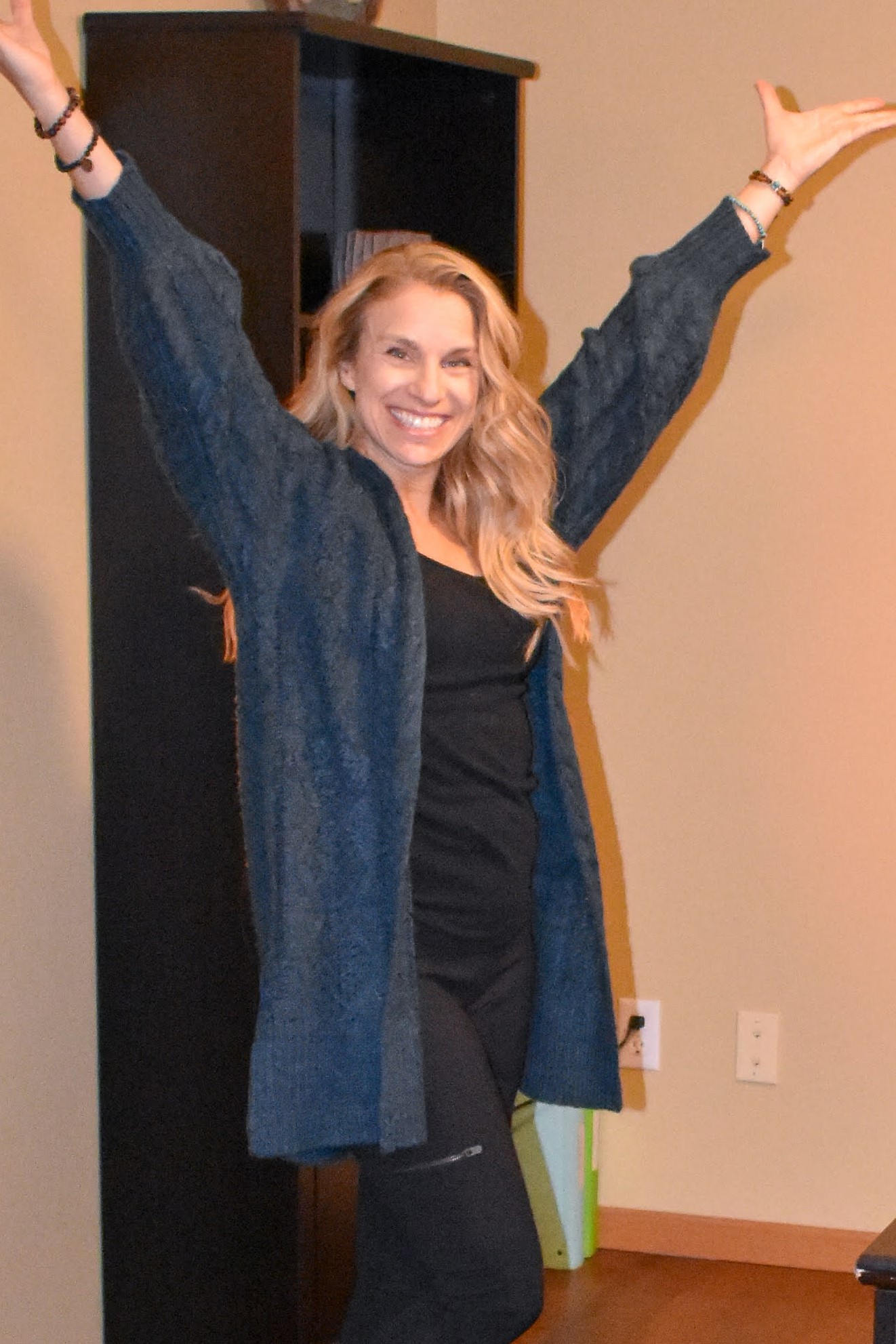 A whole foods cleanse to help you feel better, lose weight, have more energy to live the life you've always imagined (without giving up real food)!
By the end of this program, you can expect to: 
⟶ Clean up your diet and focus on eating healthy and tasty foods like whole grains, lean proteins, and lots of cleansing veggies. 
⟶ Kick your sugar habit to the curb and get back on track with your eating habits in a way that won't leave you feeling hungry or deprived.
⟶ Discover the power of detoxification for weight loss, increased energy, skin issues, mental clarity and more. 
⟶ Lose up to 14 lbs.
10-Day Whole Food Cleanse Materials